Webinar Clip / 4 min
How House of Education's Digital Advisors work
Matching students to your school or programme (from awareness to application)
Capture leads, but also data beyond contact information: Building your "ideal student profile."
Webinar Clip / 4 min
How to harness the power of Facebook and Instagram algorithms
Teach Facebook to show your ads to people with similar characteristics as your ideal profile
Complement the targeting functionality already on social media
Webinar Clip / 4 min
Choosing the right objective for your Facebook or Instagram campaign
Why you need to choose the right objective Traffic vs Lead objective
How going for traffic alone costs more
Webinar Clip / 4 min
Go beyond Facebook standards - get qualified leads, not "just" leads!
Target and capture leads that have the profile you're after
Going beyond Facebook's lead objective with a custom lead event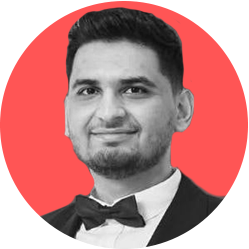 Vugar Gasimli
Media Planner
Vugar Gasimli is Media Planner at the House of Education. Vugar is an experienced digital marketer, certified in omni-channel advertising. He is enthusiastic about learning new things every day and loves to play table tennis.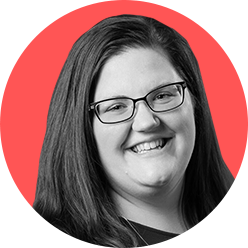 Jessica Brophy
Content Director
Jessica Brophy, Ph.D. is House of Education's Content Director, and holds a doctorate in Communication from the University of Maine. Her professional background includes working as a journalist, editor, content manager and more.
Want to know how it can work for you?
Speak to one of our experts and discover how we can help you achieve your goals.