webinar
Train Facebook & Instagram to target likely applicants
DateThursday · December 08, 2022
Time11:30 CET
DurationFree 30-minute live session
Reaching the right audience of prospective students on social media isn't easy. There are many ways to define your target audience on Facebook and Instagram, but using the information collected by your Digital Advisor allows you to be more precise - down to factors like students who have taken a TOEFL test or who have a certain degree. Use that data to train Facebook and Instagram to find students who match your ideal profile. Stop chasing clicks or views, and instead use the data you're already receiving to improve your social media campaigns - delivering more quality leads.
Join House of Education's media planning experts Ayodeji Atere and Vugar Gasimli on Thursday, 8 December at 11:30 CET for a free 30-minute live session to learn:
How Digital Advisor data goes beyond Facebook and Instagram's demographics settings

Why you should use 'Qualified Lead' conversion events in social media campaigns

How to configure the 'Qualified Lead' web event on Facebook Business Manager

How to train Facebook to reach your ideal student profile
Who is this for
This webinar is designed to help current clients make the most out of their Digital Advisor. While anyone is welcome to attend the webinar, the strategies discussed require data from a House of Education Digital Advisor in order to train the social media platform. If you are interested in learning more about the data generated by a House of Education Digital Advisor, please contact one of our account managers.
Join our free webinar
Train Facebook & Instagram to target likely applicants
Not sure if you can attend?
Sign up, and we'll send you a link to the recording and materials after.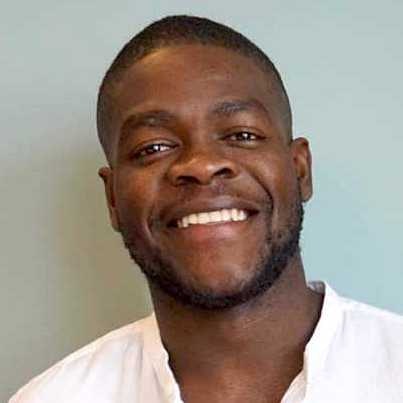 Ayodeji Atere (DJ)
Paid Media Manager
Ayodeji Atere is House of Education's Paid Media Manager. Ayodeji has extensive experience in Performance Marketing and Digital Strategy. He also loves to teach, explore new music, and has training as a medical doctor.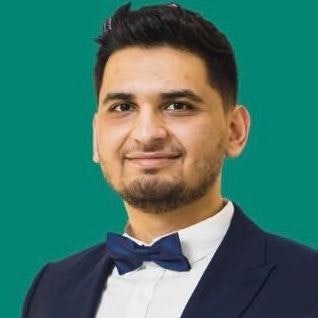 Vugar Gasimli
Media Planner
Vugar Gasimli is Media Planner at the House of Education. Vugar is an experienced digital marketer, certified in omni-channel advertising. He is enthusiastic about learning new things every day and loves to play table tennis.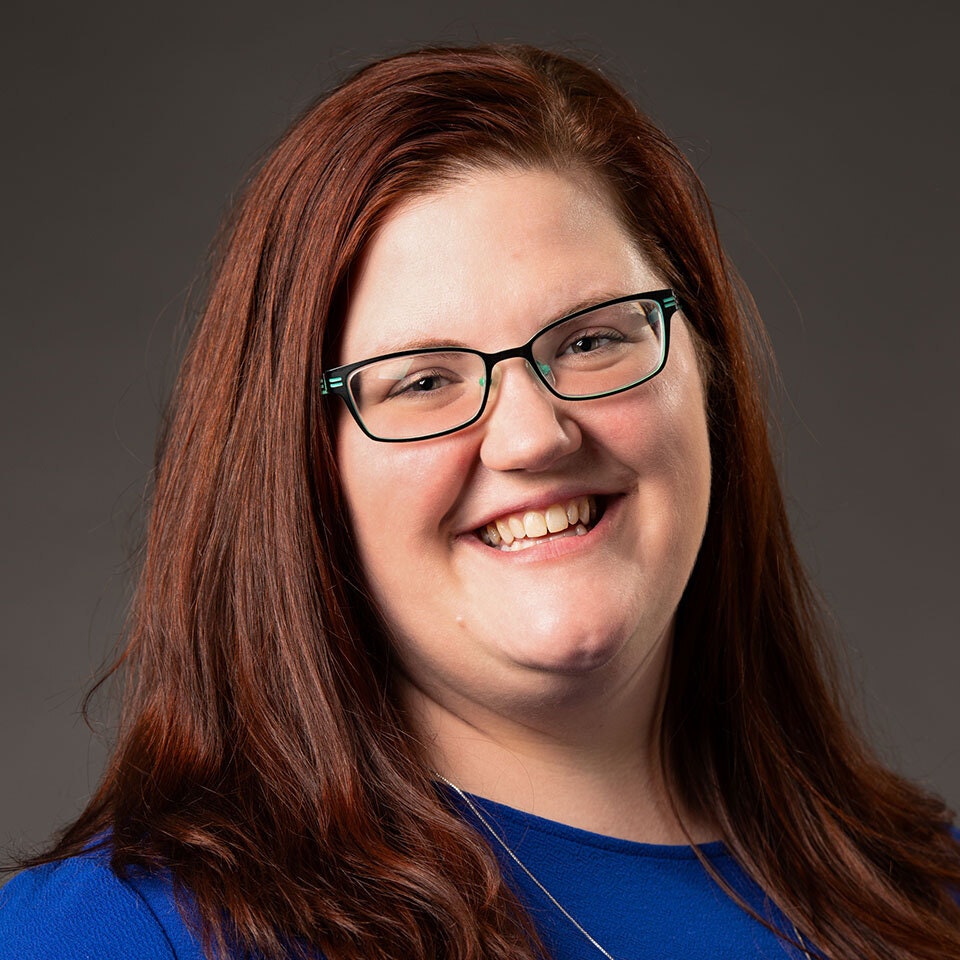 Jessica Brophy
Content Director
Jessica Brophy, Ph.D. is House of Education's Content Director, and holds a doctorate in Communication from the University of Maine. Her professional background includes working as a journalist, editor, content manager and more. She served as a professor of Communication and Media Studies in the US before moving to Sweden.
Curious?
Speak to one of our experts and discover how we can help you achieve your goals.