House of Education
Students get answers.
You get data.
Guide students on the journey from interest to enrolment —
capture, understand and connect with leads.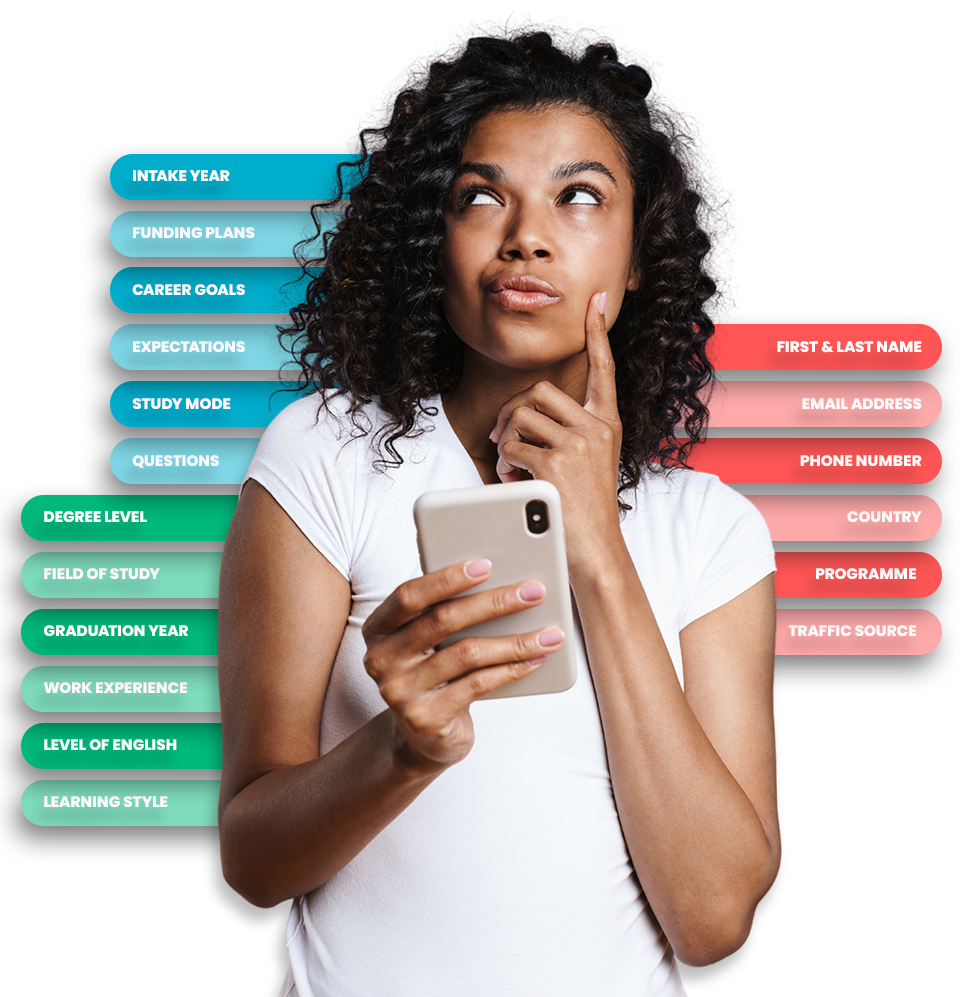 How can we help you get more students?
A-Z solution to use real-time data in your marketing strategy.
Everyone talks about data all the time - but what can it do for you?
Our Digital Advisor asks potential students a series of questions and supplies them with personalised feedback about their fit to your programme or school.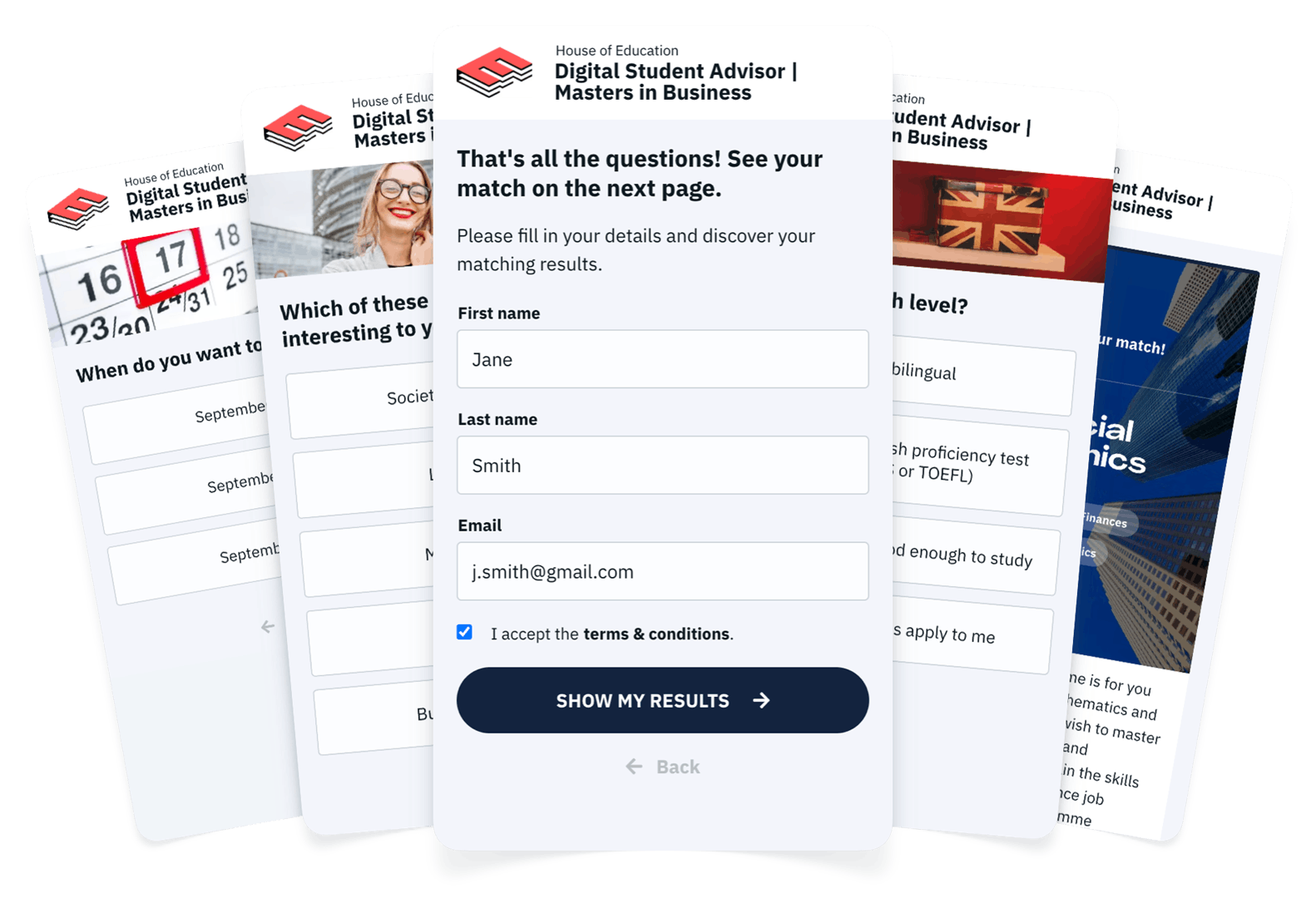 Use the Digital Advisor at the top of the funnel to build program and university awareness. The data it generates will allow you to segment and identify quality leads and target them with the right message. Closer to application, use our product to assure leads your programme is right for them.
Already using data? You'll be impressed with the number of data points our tool collects. Not quite there yet? When you're ready, we can help you.
Collect
House of Education's data collection tool has a conversion rate of 70%. Students love it.
Understand
Use the collected data to see the student behind the lead with 20+ data points.
Act
Prioritise leads, send personalised emails, evaluate channels and adapt your strategy.
Trusted by education providers globally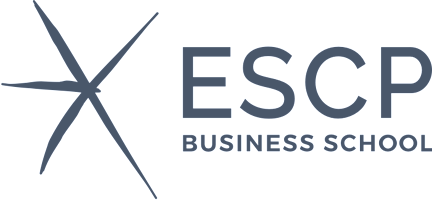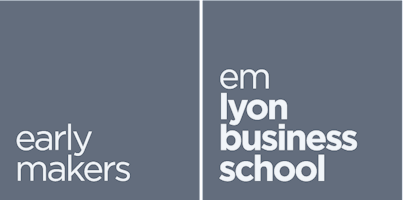 Collect Quality Prospects