Generate quality leads with smart matching.
Retention rates soar when students make the right choices. Guide your prospects from their first social media ad click or website visit. Discover what a Digital Advisor can do for you!
85%
of prospects expect to see brands on social media but only 15% can recall seeing an ad. Get noticed.
90%
of prospects turn to your website as the main source of information. Catch all those hot leads.
70%
of prospects list 'Making the wrong choice' as their big fear. Help them decide.
Our Product
Capture qualified leads like never before with a Digital Advisor
Drastically improve your paid media results by using a Digital Advisor in your campaigns.
Put a Digital Advisor on your website to increase engagement and conversion.
"We are using the Digital Advisor for lead generation and as an extra engagement tool for our MBA. It is more active and personal compared to a brochure as the user gets direct feedback."

Inka Diddens, Recruitment Officer
Maastricht School of Management
"Our website studyinsweden.se is the most important part of our strategy. We're amazed by how many good leads we get from the site after adding the Digital Advisor."

Jan-Frederic Buss, Senior Digital Marketing Manager
Swedish Institute (SI)
"We have many people interested in our programmes, which is why our recruitment team really appreciates that we can segment leads and prioritise the right profiles first."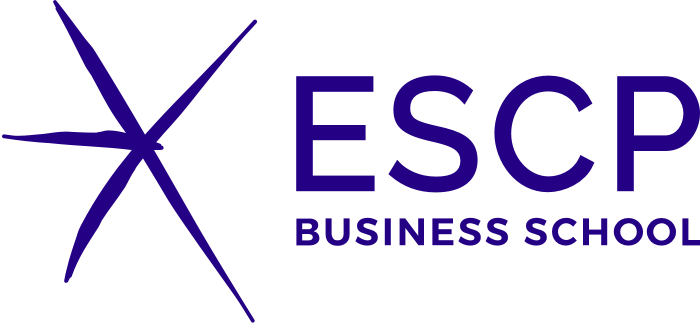 Viktorija Nikitina, Marketing and Recruitment Manager
ESCP Business School
"I really appreciate how autonomously your team works. You took care of everything from the start. The attention to detail and language was just perfect."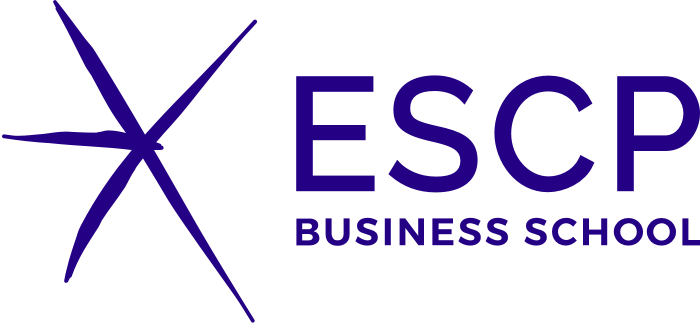 Jeanne Weckler, Group Marketing Manager
ESCP Business School
"Our visitors are not always ready to create an account or apply, so offering the Digital Advisor is a great alternative to interacting with your audience. A valuable benefit is that it tells your audience why they fit with your programme."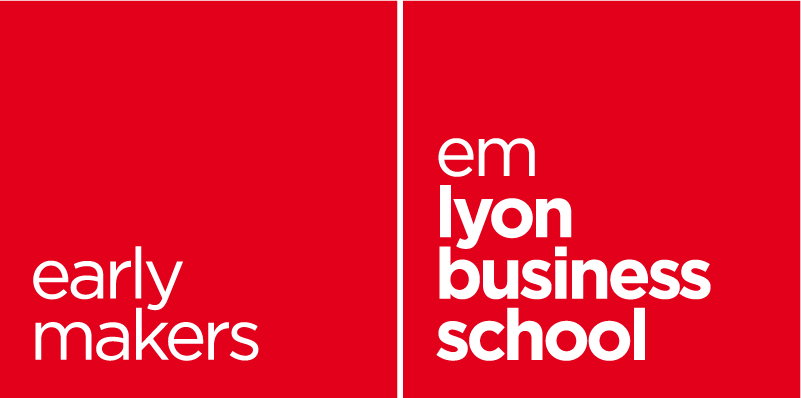 Elie Krawczyk, Media Planner & Digital Strategist
Emlyon Business School
"I'm very happy with the quality of leads. There are many relevant profiles and the depth of data we have on each candidate is great. "

Andrew Dalik, MBA Marketing Director
University of St Gallen
"A success is when a new tool or a new campaign brings qualified leads, and this does that for us"

Emmanuelle Mary, Marketing Specialist
EHL
Webinars
Get handy tips from our Media Planners
Learn how to increase the number of qualified leads from your paid media campaigns, using a Digital Advisor.
We're setting a new standard for what result you can expect from your digital marketing. We create unique Digital Advisors for your specific goals – ready for you to easily implement on your website and paid media campaigns.
Make paid media your favourite recruitment channel today
Book a 30-minute call with our team. We'll talk to you about:
How we can support your digital marketing recruitment goals.
How our solutions compare to other marketing activities.
What kind of results you can expect.