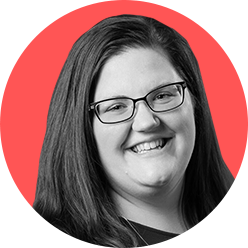 Jessica Brophy
Content Director
Jessica Brophy, Ph.D. is House of Education's Content Director, and holds a doctorate in Communication from the University of Maine. Her professional background includes working as a journalist, editor, content manager and more.
Want to know how it can work for you?
Speak to one of our experts and discover how we can help you achieve your goals.