Every year, House of Education collects more than 250,000 prospective student leads and more than 6.2 million data points. Our Digital Advisors gather information from demographic background info to 'soft data' about student interests and program preferences. In this 30-minute live-recorded video, we share those insights on trends and patterns, so you can plan for your next intake strategy and beyond.
House of Education's Content Director Jessica Brophy shares data insights on:
Which factors indicate a higher likelihood of application
Which channels are most successful in different markets
How students are (or aren't) understanding your USPs
Ideas for putting this knowledge to work for you
If your job requires you to understand prospective student concerns, interests and behaviours - this recording for you. Higher ed marketers, international recruiters, admissions team members and others can all benefit from these data insights.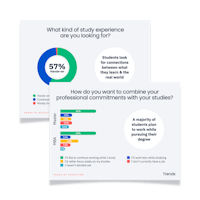 Presentation - Insights from 250,000 prospective students
PDF · 3.23 MB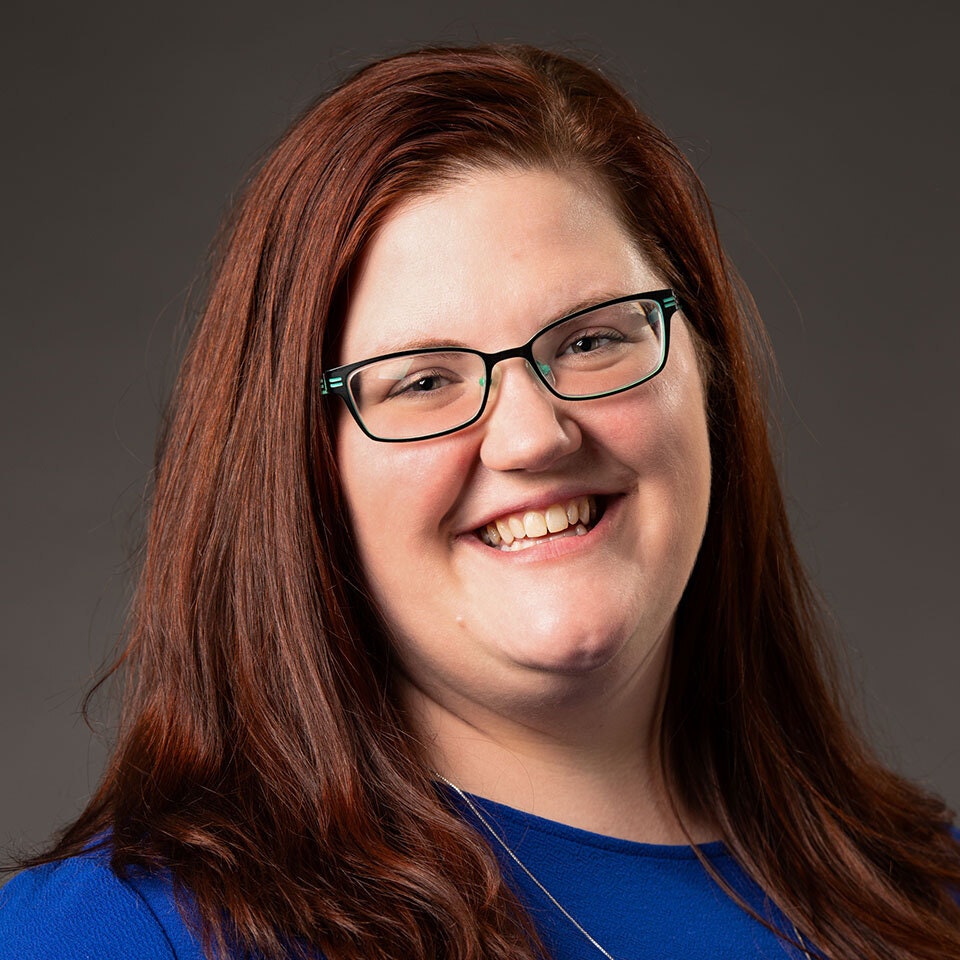 Jessica Brophy
Content Director
Jessica Brophy, Ph.D. is House of Education's Content Director, and holds a doctorate in Communication from the University of Maine. Her professional background includes working as a journalist, editor, content manager and more. She served as a professor of Communication and Media Studies in the US before moving to Sweden.
Curious?
Speak to one of our experts and discover how we can help you achieve your goals.